Our Projects
Target groups of Best-seller's projects are CSOs leaders and management, MSMEs, decision makers on local and regional level, and youth.
We Love Working With Creative Minds
If you are interested in working together, send us an inquiry and we will get back to you as soon as we can!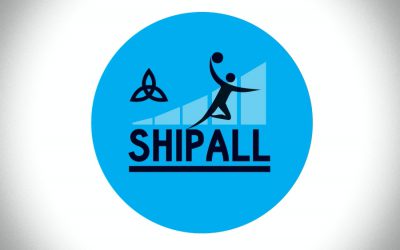 "More entrepreneurship in sport – more sport for all" aims to provide participating organizations, participants and other stakeholders with an understanding of the attributes and perspectives of an entrepreneurial mindset, and the process to acquire one. Project...
read more
Sooner or later, those who win are those who think they can.