Our Projects
Target groups of Best-seller's projects are CSOs leaders and management, MSMEs, decision makers on local and regional level, and youth.
We Love Working With Creative Minds
If you are interested in working together, send us an inquiry and we will get back to you as soon as we can!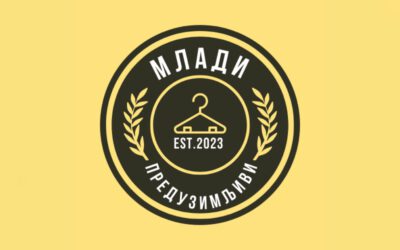 Први пројекат чија реализација од стране Бестселера почиње у 2023. години је одобрен од стране Градске управе града Београда, Секретаријат за привреду и фокусиран је на изналажење, оснаживање и промоцију једнаких могућности као и отварање путева ка економским...
read more
Sooner or later, those who win are those who think they can.