In cooperation with WalkTogether from Bulgaria, and with other partners gathered together around the project "Creative thinking in youth work", the output in the form of MOOC has been created with active involvement of participants.
MOOC contains 4 chapters:
Introduction to creativity

Creativity activators

Creative environment

Creativity tools
Each lesson within the chapter contains both textual and visual learning materials.
To enroll is pretty easy, by registering on the link >>> and following the steps.
Do try and boost your creativity, and don't forget to share.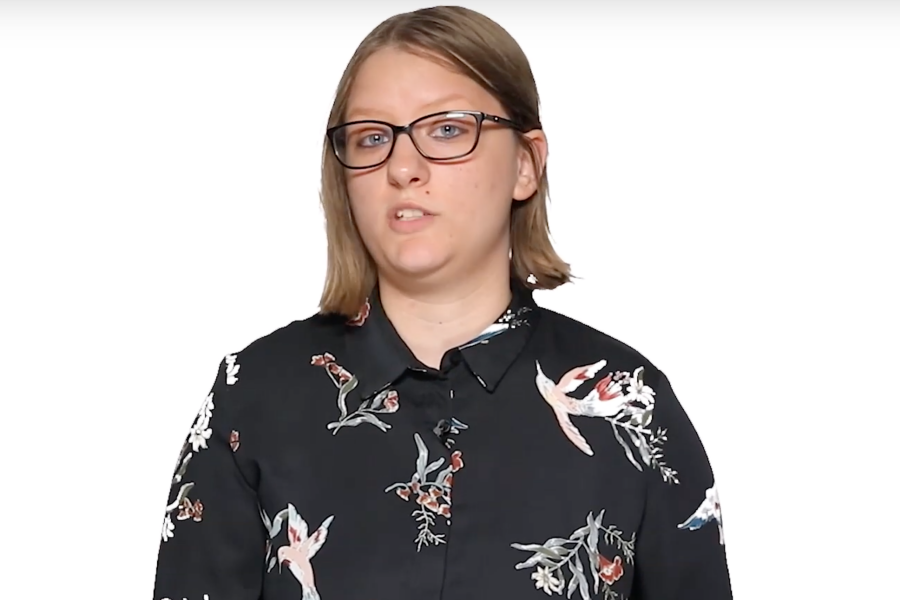 Масивни отворени онлајн курс (МООК) на тему креативности је сада доступан
У сарадњи са удружењем ВокТугедр из Бугарсе, и са осталим партнерима окупљеним око пројекта "Креативно размишљање у омладинском раду", резултат долази у форми МООК-а који је креиран кроз активно учешће учесника.
МООК садржи 4 поглавља:
Увод у креативност

Активатори креативности

Креативно окружење

Креативни алати
Свака лекција унутар поглавља садржи и текстуалне и визуелне едукативне материјале.
Пријавити се на курс је прилично лако, регистрацијом на линку >>> кроз праћење корака.
Пробајте и побудите вашу креативност, и не заборавите да поделите са колегама и пријатељима.